In examining the significant trends in market research this year and going forward, perhaps the biggest trend is also the easiest to overlook: For the foreseeable future, the need for market research will grow and there will be more market researchers.
A recent study from CareerBuilder and Economic Modeling Specialists International has projected "market research analysts and marketing specialists" to be the second-fastest-growing occupational group in the U.S. from now through 2017, growing 14% and adding over 60,000 new jobs during that period. This is consistent with the outlook from the Bureau of Labor Statistics which projected 41% growth (much faster than average) for market research analysts between 2010 and 2020.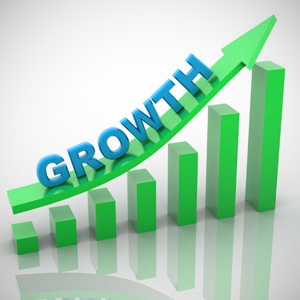 Some of that growth is no doubt being driven by the trend toward "Big Data" (Click here to read our previous trends piece specific to Big Data.) The shortage of experts in Big Data analytics is well-publicized. This story from The Chicago Tribune earlier this year is typical of the regular stream of media reports detailing the scramble to find workers with the quantitative backgrounds needed to glean insights from Big Data.
Of course, much of the market research being done now and in the future is not limited to those with graduate degrees in mathematics. There is also growth on the qualitative side, with increased emphasis being placed sentiment analysis and "opinion mining" to measure public opinion and text analytics techniques that draw from fields like linguistics and semiotics. These techniques are increasingly used to determine consumer opinions and insights by examining social media posts.
But while some of the growth in market research can be attributed to the rise of new and exotic ways of analyzing data, it is likely that a great deal of it is simply due to the rapidly changing nature of the economy in general. "Disruptive technologies" may be quickly becoming an overused buzzword, but the truth is that rapid technological innovations are indeed transforming industries across the board. As change intensifies, so does the need for the insights that market research can bring to exploring new opportunities and mapping out strategic directions. It has always been vital for organizations to gather intelligence about the markets in which they operate, but the process of doing so has arguably never been more complex and reliant on skilled specialists. And the consequences of not keeping up with it have never been more drastic.